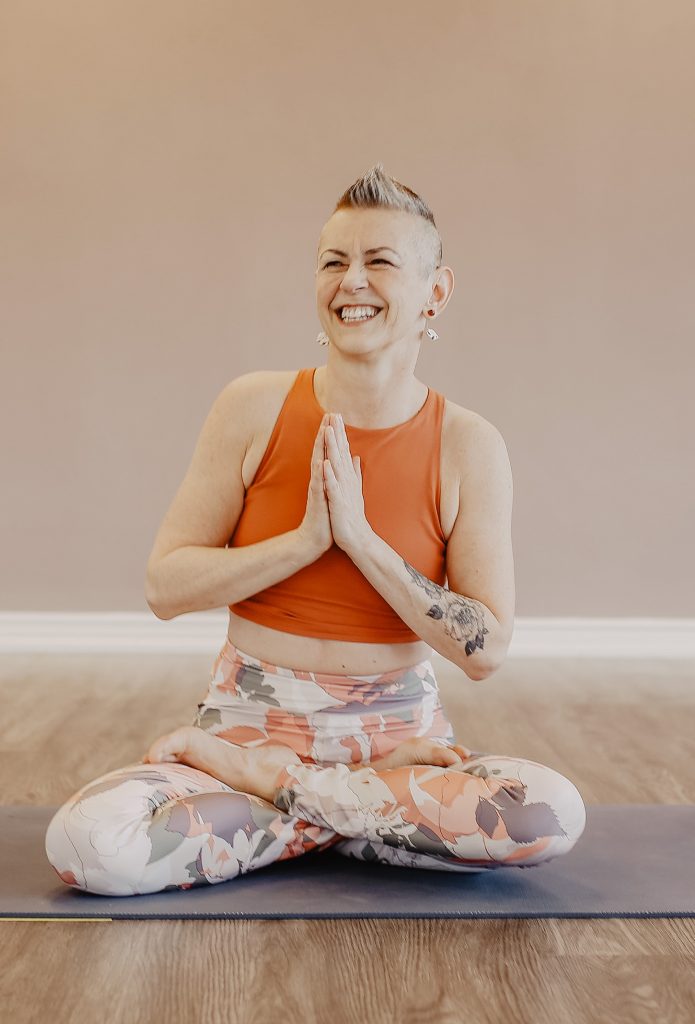 You don't always need a plan. Sometimes you just need to breathe, trust, let go, and do yoga.
At Hot Yoga Markham (HYM) we offer several different forms of yoga from Astanga to Vinyasa to a Power Flow. Even a class with our own mix. The majority of our classes are designed to grow with you throughout the long lifetime of your practice; a challenging practice that links breath with movement through postures.
You'll have the ability to begin as an innocent starter yogi and grow to an adept yogi breaking out into handstands. Or you just might like to take the chill path and stick to ultra relaxing classes that help you calm and focus. Either way, we've got the class.

This class is ideal for everyone! You will be guided through a series of poses that will help you bring awareness to your breath and alignment.

With the studio heated to approximately 38 degrees Celsius, the hot yoga class is perfect for detoxification of the body. The heat will help lubricate your joints and loosen your muscles, which helps you practice deeper into your postures. By doing this class, you will develop better focus, body/space awareness, alignment, strength and flexibility.
Calories Burn and Difficulty Level
Calories Burn (450 - 750 cal)
60%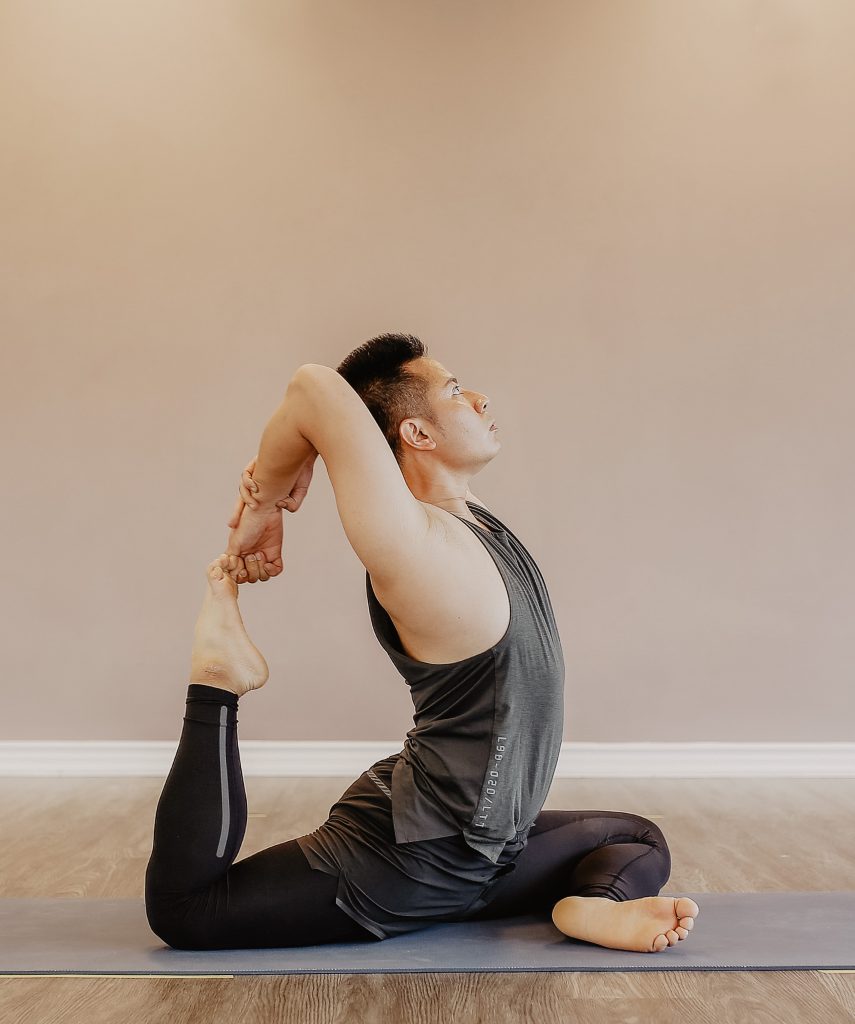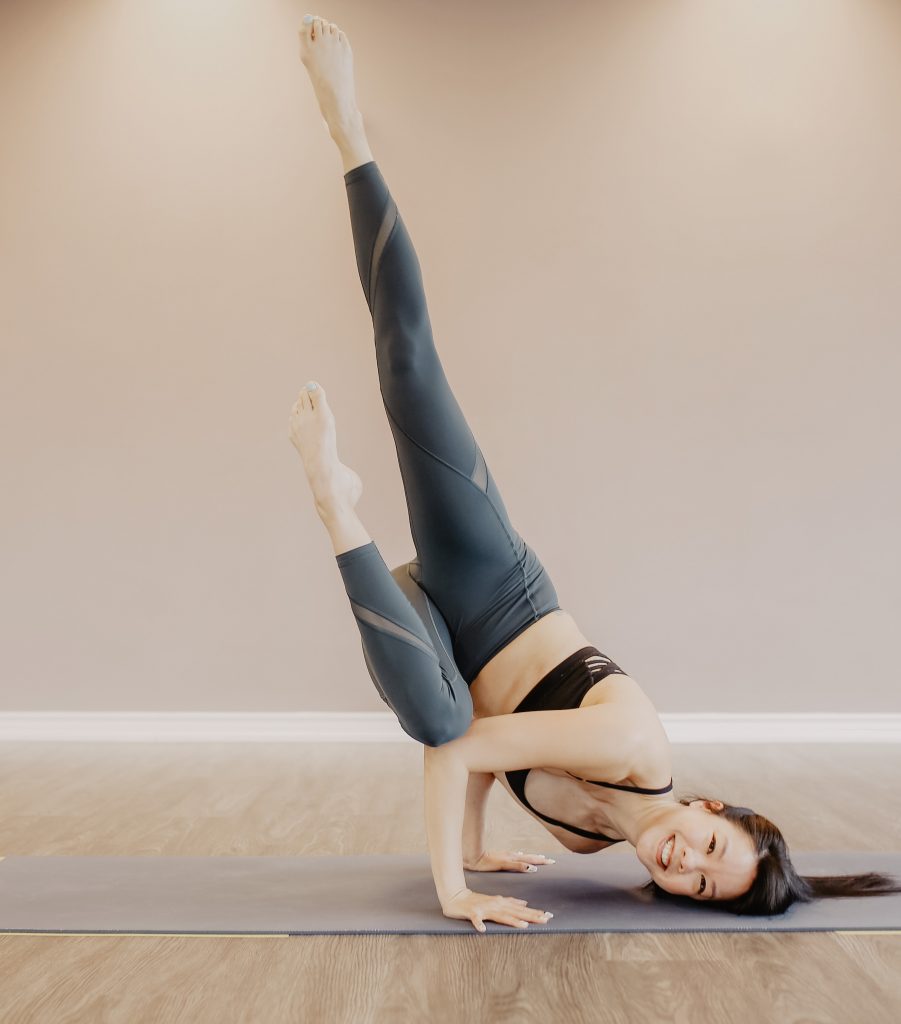 This class is open to everyone! Similar to our hot yoga classes, you will be able to experience the harmony of flexibility and strength. However, the class will be done in a lower heat at approximately 28 degrees Celsius.
Vinyasa is a vigorous, dynamic, and fluid yoga sequence that links your breath and movement to create internal heat and strength. The series is designed for physically active and motivated students with more emphasis on upper body and abdominal strength. Flow of postures includes standing, sitting, balancing, inversions, forward bending, and breathing exercises.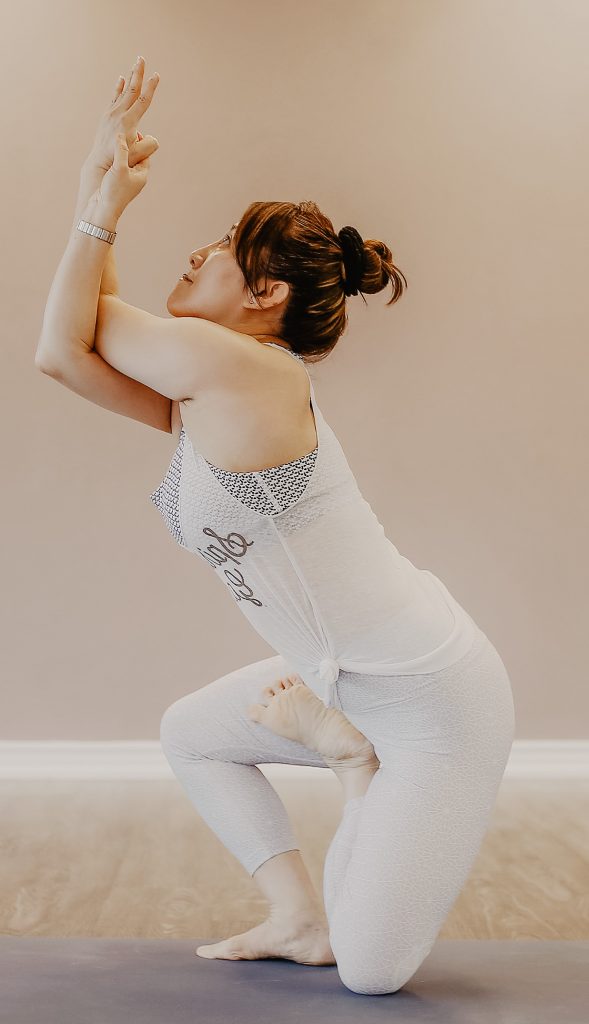 Ashtanga is a system of traditional yoga practice transmitted to the modern world. Ashtanga yoga involves synchronizing the breath with a series of challenging postures. The practice produces intense internal heat and purifying sweat that detoxifies the muscles and organs. It is a vigorous moving meditation that helps improve focus, circulation and relieve anxiety in a day-to-day life.
Calories Burn and Difficulty Level
Calories Burn (450 - 750 cal)
60%
Pilates is a vigorous full body workout that strengthens and stretches your body simultaneously, making it an extremely efficient practice. If routinely practiced the body will learn how to move efficiently and gracefully. Core strength is the foundation of the Pilates exercise, the focus is on quality of movement rather than the amount of reps performed. This creates strength without bulk. By conditioning the body evenly, no muscles are ever over or under trained, which helps correct muscle imbalances and prevents future injuries. Other benefits include improved posture, coordination, strength, and flexibility.
In our mat sequence hot pilates class, participants will learn to develop leaner and stronger muscles, establish core strength and stability, and increase mind-body awareness.
Calories Burn and Difficulty Level
Calories Burn (500 - 700 cal)
60%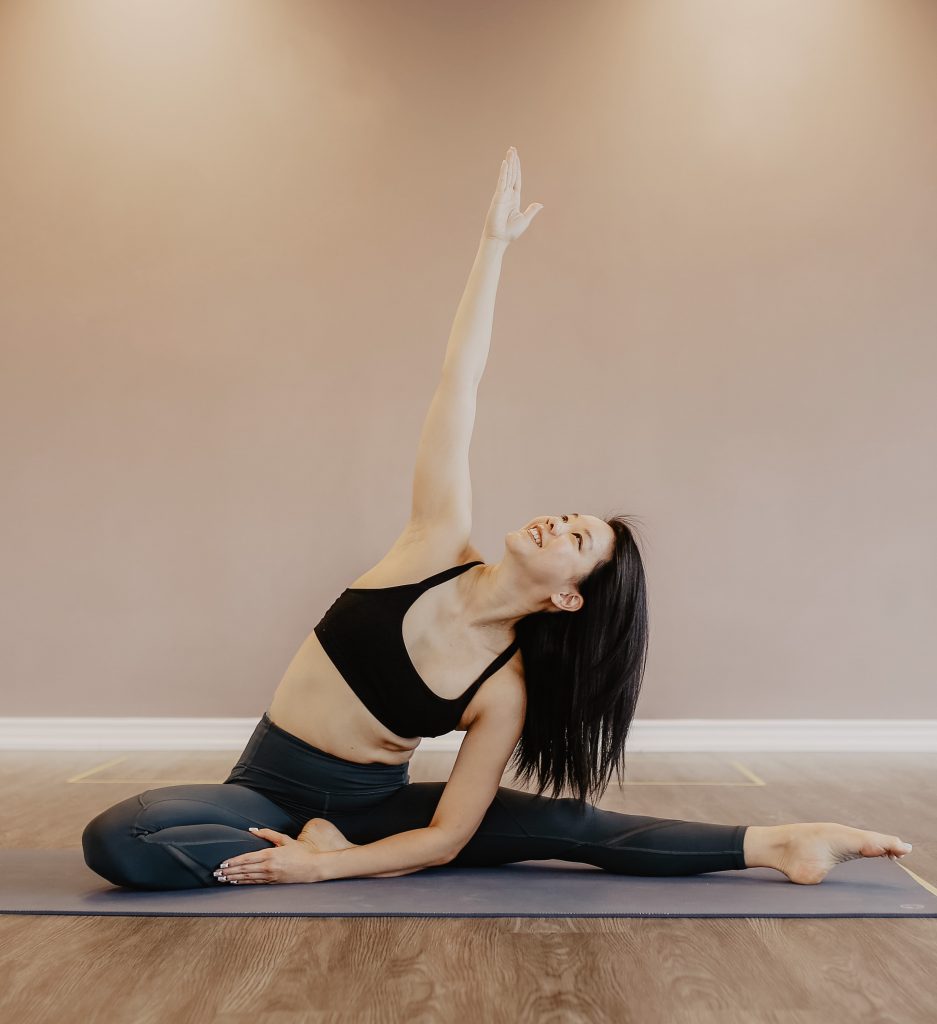 Sweat it out in our fat blasting cardio fitness class! This fun and enjoyable class is designed to sculpt and tone your entire body while improving cardiovascular health. The class consists of a series of total body movements, flowing poses, ab sculpting sequences, and kickboxing components. Feel your heart rate pump, and feel the adrenaline rush in this non-stop endorphin filled class! Open to everyone!
Jab and step your way to a better body with our High-Energy and Fat-Melting cardio workouts. Our carefully choreographed cardio fitness classes will leave you toned and energized like nothing else. We will challenge you to push past your limits and help you look and feel better than ever. SWEATING IS FAT CRYING!
Calories Burn and Difficulty Level
Calories Burn (700 - 900 cal)
90%
The ancient practice for a better tomorrow