Whatever your goals are: flexibility, strengthening, or de-stressing. We will develop a detailed and personalized plan that will help you ACHIEVE your desired results.
Our state-of-the-art private classes are the best time to turn off the external noises in your life so you can focus on your JOURNEY with privacy. These 1-on-1 conditions allow our instructors to focus on every detail of your poses, flexibility or strength to truly maximize your results.
Success is a science, one that we have perfected one client at a time. Get started today to see the amazing results you have always dreamed of!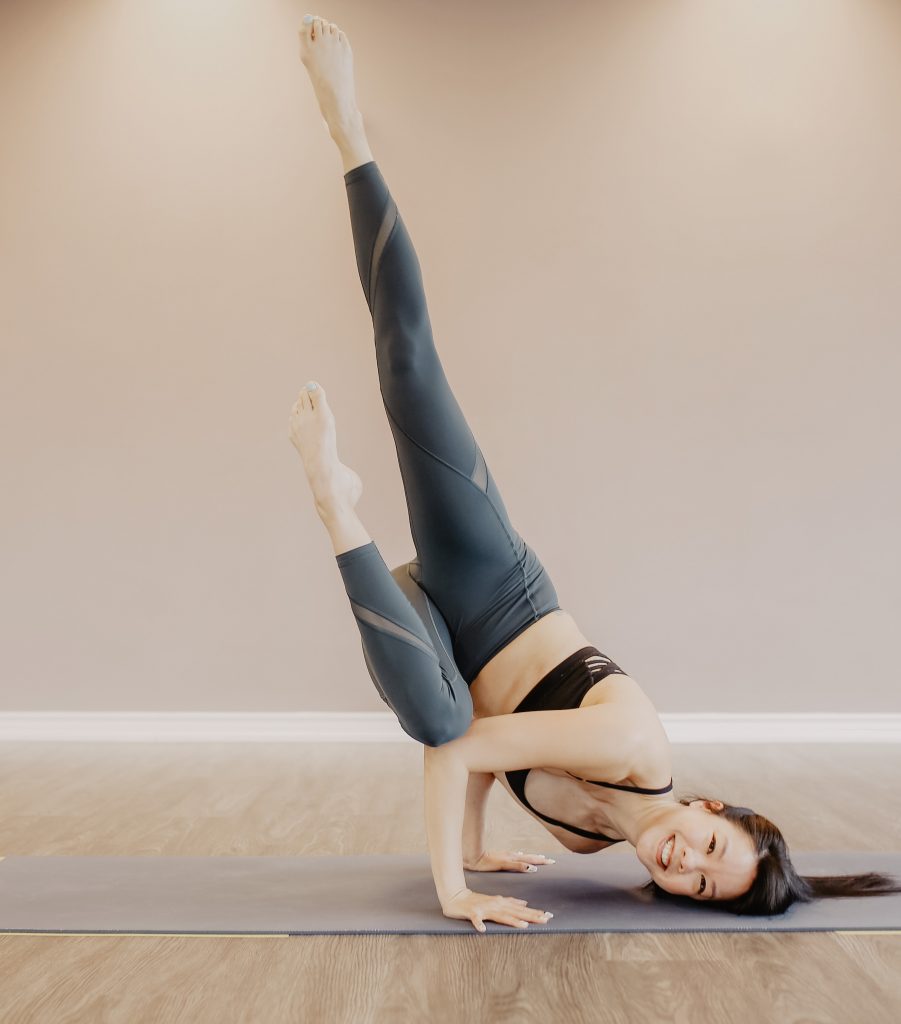 We are conveniently located in the Markham Liberty Square Plaza, 2nd Floor.

Connect with social media
The ancient practice for a better tomorrow