200 Hour Yoga Teacher Training
Expand your knowledge and Deepen your practice with Hot Yoga Markham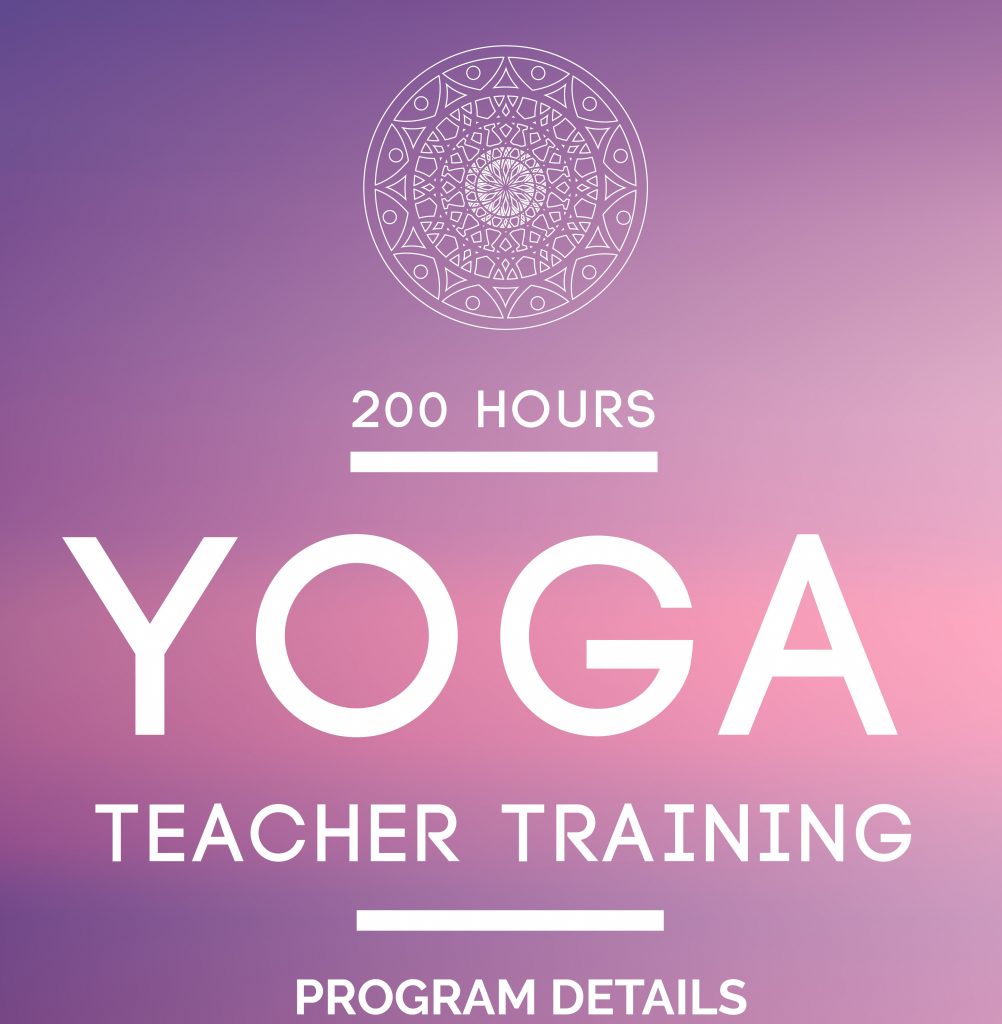 Whether you are ready to share your experience through teaching or just decided it's time to dive deeper in your own personal practice, we are here to help guide you on a step-by-step of self discovery journey.

Hot Yoga Markham is now offering a 200 Hour Yoga Training in a 12 weekends format. This program is designed for beginners as well as advanced students who are interested to take their practice to the next level, dive deeper and expand their knowledge beyond the mat.

Students will receive a 6-month unlimited class pass at Hot Yoga Markham after starting the program
---
Students will be certified to teach classical Hatha Yoga, Vinyasa and Ashtanga inspired classes. In addition to practical training and teaching skills, students can build a deeper understanding of themselves and the world to better reorganize different physical and mental barriers on which they can learn tools to help cope better or even resolve these obstacles through a focused breathing-based asana practice combined with meditation.
---
Meet Our Instructors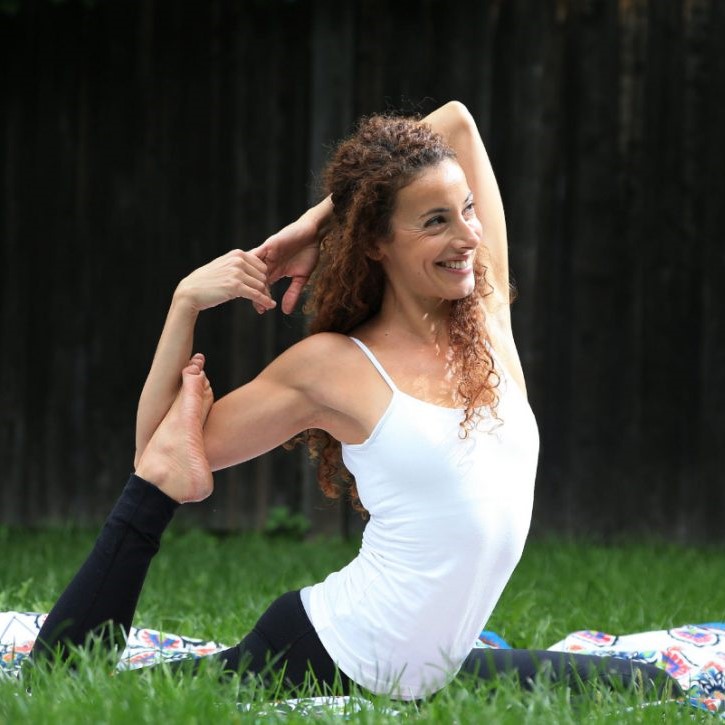 Karin Charuz
[su_expand more_text="Read More" link_color="#13c0d5″]I have been practicing Yoga since 1999 and teaching since 2006. In 2003 I traveled to India, I practiced and learned from various teachers. Coming back to Toronto in 2004 I kept exploring the different styles of Yoga and was fascinated by the step-by-step of self-discovery, growth and total transformation that took place on a physical, mental, emotional and spiritual level, I then decided it is time to share my insights and love for Yoga with the world. I am a certified Yoga therapist, a senior instructor certified in classical Hatha, and a YTT program director. My class focus is on staying connected to the inner self with emphasis on breathing, body and mind awareness, strength, improved posture, functionality and mobility, balance and inner peace. I believe that the practice can be adaptable to suit every-body when attending the specific needs of the individual and I encourages students to listen to their bodies and work in a way that feels safe to them. [/su_expand]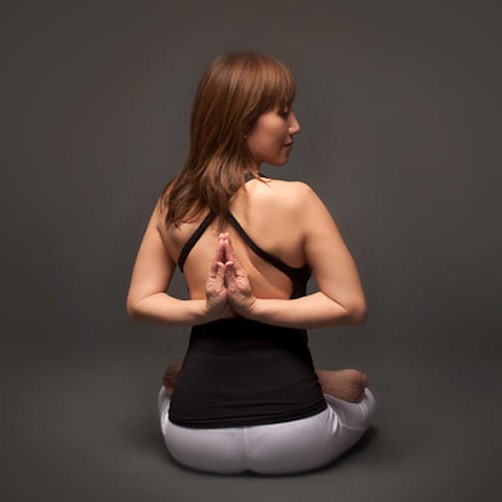 Jovita Cheung
[su_expand more_text="Read More" link_color="#13c0d5″]Jovita has been practicing yoga for over 15 years, with the last 10 years being devoted to a daily traditional Ashtanga practice. Over the years, she has completed two Ashtanga Immersions and numerous workshops with esteemed teachers including Sharath Jois and David Robson. She frequently teaches workshops, trying her best to enhance one`s practice. In her classes, she encourages others to find their inner strength and balance in a graceful way.[/su_expand]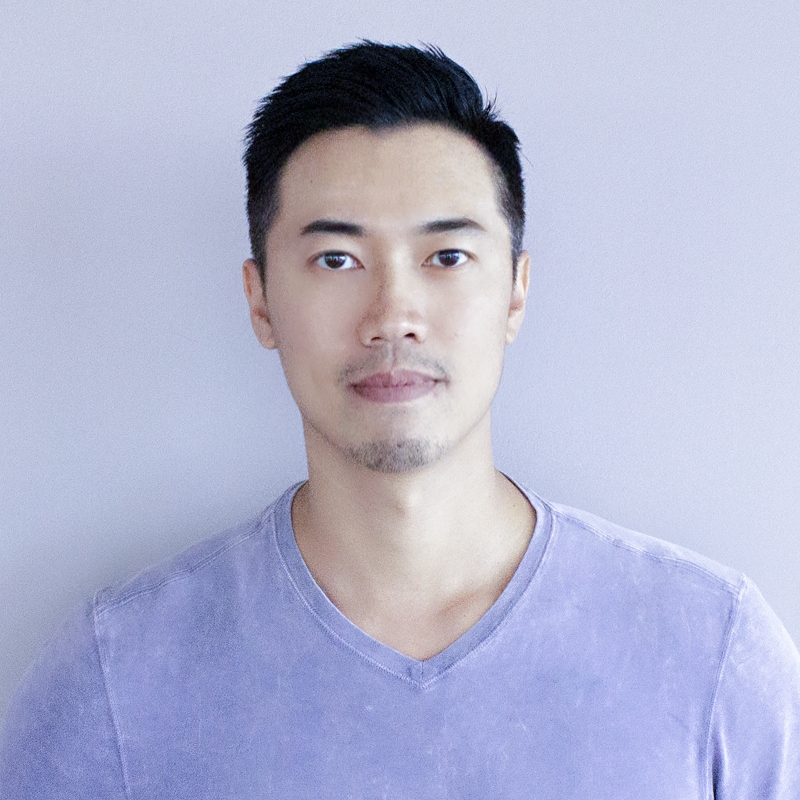 Ben Huang
[su_expand more_text="Read More" link_color="#13c0d5″]In the busy and fast paced world we live in today, how often do we have time to ourselves? How often do we pause and fully commit to bringing out the best version of ourselves? At the studio is where Ben finds himself the most alive. As a former owner of Hot Yoga Markham, a part of his heart will always remain here. With an extensive kinesiology background, Ben's teaching style is quite interesting. He blends art with science through the integration of modern functional movements while preserving the traditional vinyasa flow. This unique teaching methodology acts as the main catalyst to condition the body, thus fortifying the strength and flexibility necessary in building a strong yoga foundation. Ben believes yoga is more than just doing poses on your mat. Instead, it is a way of living; adding purpose and awareness to your breath, movement, and ultimately your life. Although considered to be well respected teacher, Ben humbly defines himself as forever a student in life. [/su_expand]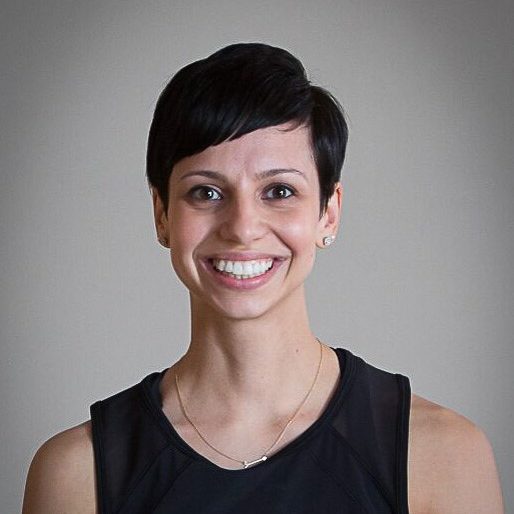 Elysie C. Baldassarra
[su_expand more_text="Read More" link_color="#13c0d5″]I graduated from University of Waterloo with an Honours Bachelor of Science Degree in Biomedical Sciences, with specializations in areas of biology and psychology. From there, I attained my Doctor of Chiropractic degree from the Canadian Memorial Chiropractic College with clinical honours. I believe continuing education is fundamental to life-long learning, completing my Masters Degree in Rehabilitation Sciences. Sharing my passion for teaching, yoga and wellness has been an integral part of my life. As a chiropractor, I look for natural, evidenced based methods to assist my patients and students in leading pain-free lives. As a certified yoga instructor, I work to create both passion and growth in my students, helping them to enjoy both the physical and mental benefits of practice. Practical knowledge of the working human body, and the ability to share that knowledge with your students in meaningful ways is an integral part of yoga teacher training. I am delighted to have the opportunity to bring the awareness of both yoga and anatomy to the teacher training program. I believe a more in depth and comprehensive understanding of the human body will enhance your teaching, protect your students and deepen your own personal practice. My passion lies with spreading knowledge in dynamic, and engaging ways. I love watching confidence and optimism about the future grow in my students' eyes. [/su_expand]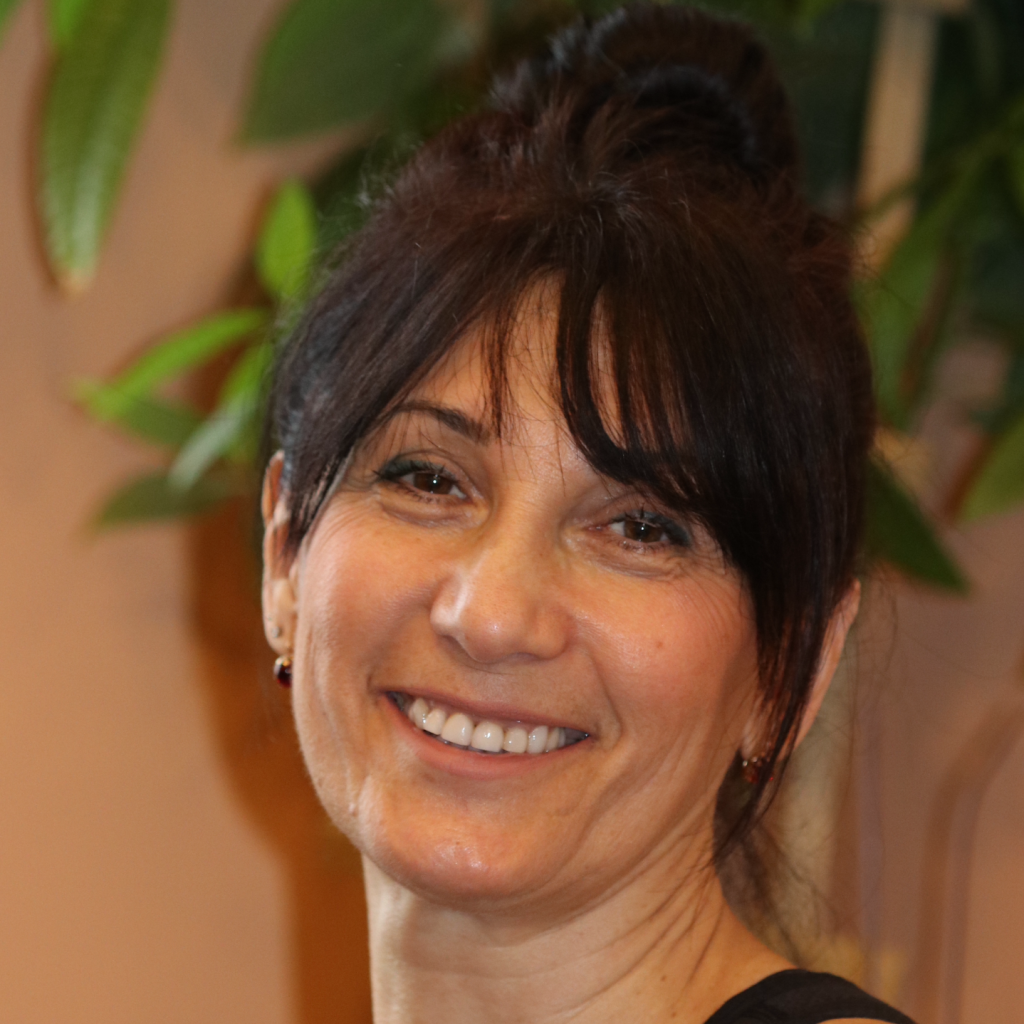 Gordana Ljuboje
[su_expand more_text="Read More" link_color="#13c0d5″]I am a yogini and yoga teacher who is passionate about helping people tap into the powerful energy that surrounds us all. I have been on lifelong quest for health and balance and started teaching yoga in 2010. My classes are geared towards building a connection between all the elements of being – mindful movement, conscious breathing and meditation. I mainly teach hatha flow different levels, gentle hatha, restorative and yin therapy, hatha therapeutics and offer my raiki skills. Accomplished my education mainly with yoga tree and yoga therapy Toronto. I am experienced in teaching group, as well as private one-on-one sessions. My hope is that the students I teach can share this passion with me.[/su_expand]
Program Schedule
The next seasonal program will begin around September. For more details, please contact us at open hours or email/
Program Curriculum
Techniques and Training practice
We will explore over 100 asanas and their variations, alignment, form and function, Sanskrit names, modifications, verbal and hands-on-adjustments and the use of props. All types of Pranayama – (breathing techniques), Meditation, Mantras and chants, and students will learn to develop their own daily self-practice.
Teaching Methodology and practicum
Teacher's qualities, teaching techniques and styles, observations, demonstrations, assisting, correcting, adjusting, sequencing and more.
Anatomy and Physiology
Introduction to basic anatomy, muscles and joints, systems of the body
Philosphy, Lifestyle & Ethics
Yoga history, Yoga Sutras by Patanjali, Bhagavad Gita, Subtle body anatomy, Chakras
Styles of Yoga
Classical Hatha, Vinyasa, Ashtanga, Yin and Restorative
---
Program Cost
We have an early bird option open to all students who makes the full payment before September to save $200 on the program. Those who apply after September will be charged the regular cost of the program. The full amount will be due before program begins.

Early Birds: $3400 (Save $200)
Regular Cost: $3600

Deposit
There is a deposit of $500 due for all application to reserve a spot in the program. The deposit are non-refundable. Any remaining payment made after September will not be deemed valid for the program. Early birds are REQUIRED to make the full payment before program begins or its' attendance and application will be denied
How to Apply
Download the application form below and fill out all required fields
E-mail the completed application form to info@hotyogamarkham.com or submit in person at our studio
Make a deposit of $500 in person or the "Deposit" button below to pay online
All payment are REQUIRED before program begins.
Payment Link
There are two payment options available for students interested in reserving a spot for the yoga training. Students can choose to pay for the deposit now. Early birds can pay deposit first, but must make the full payment by September to save $200 for the program. Students can also choose to pay the full payment before program begins.