[one_third]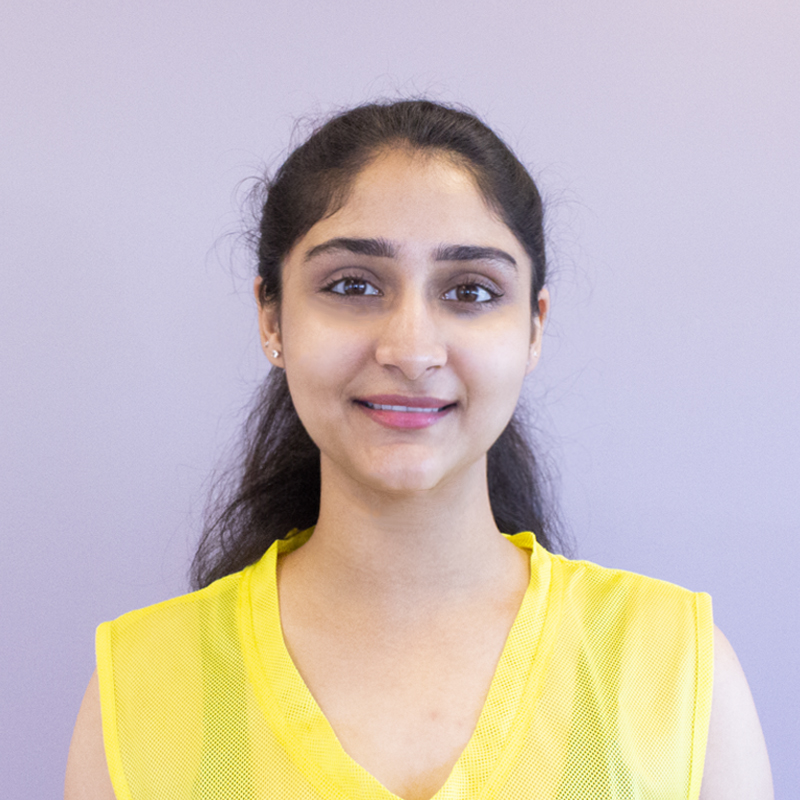 [/one_third]
[two_thirds_last]
Manmeet has over 1300 hours of yoga teacher training.she is a pranayama and meditation guru and have teaching experience in Canada and abroad working with people of all age groups .Her yog sadhna started under the guidance of hathyogi guru when she was 10 year of age .She learnt the skills in India ' the place from where yoga originated '.
Since then she devoted her time helping others to improve their health , gave yoga therapies to improve the ailments. She is a group fitness instructor and a social worker . She conducted many free yoga camps to serve the society by improving their health and body .
She has in depth knowledge of yogic texts such as hathyog pradipika, hathratnavali and patanjali yog sutr .
Have great command in 'shatkarma ' the cleansing practices
With the glory of her training in fitness and health promotion, hathyoga, ashtanga yoga, pranayama , meditation and yog nidra she will show you the path that would help you find your inner self.
Yoga qualifications:
[/two_thirds_last]
[su_image_carousel source="media: 5352,5351,5350″ link="lightbox" target="self" autoplay="3″ image_size="full"]