[heading subtitle="Treat someone special to Hot Yoga Markham Gift Cards"][/heading]
Totally Awesome Gift Cards now available! This is the ultimate greeting card + gift card in one! Choose from our variety of super cool designs. Come check them out at the studio. Available in denominations of $25 and $50.
More designs available!
[one_third]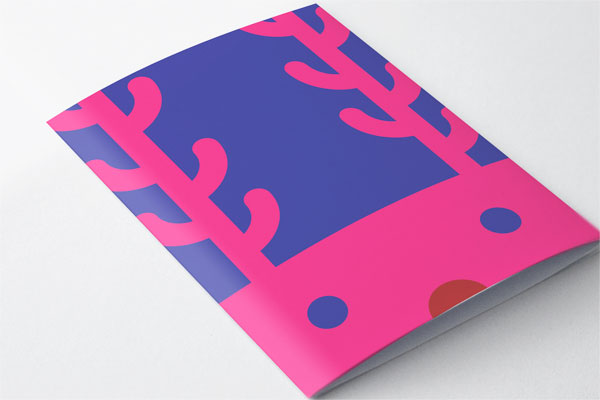 [/one_third]
[one_third]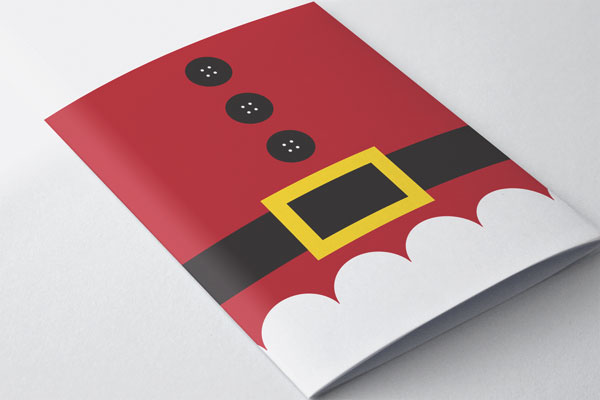 [/one_third]
[one_third_last]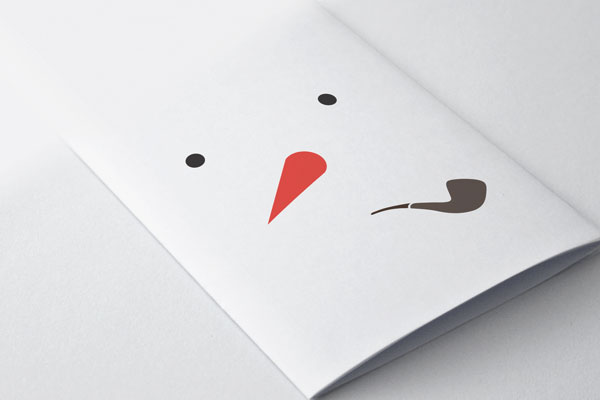 [/one_third_last]
[one_third]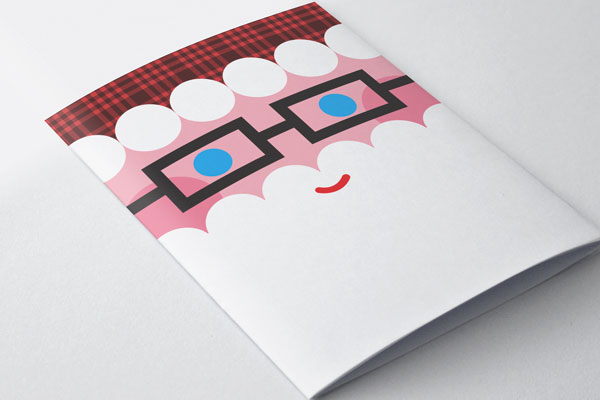 [/one_third]
[one_third]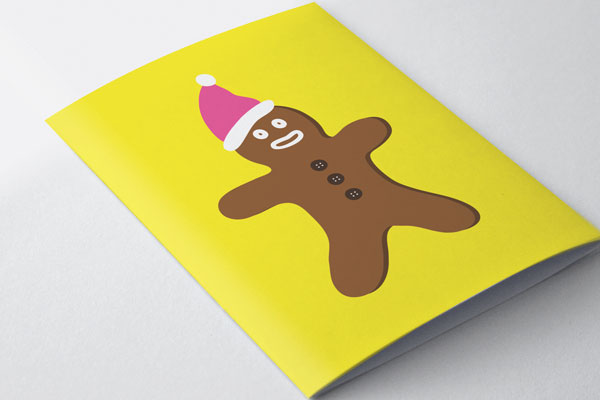 [/one_third]
[one_third_last]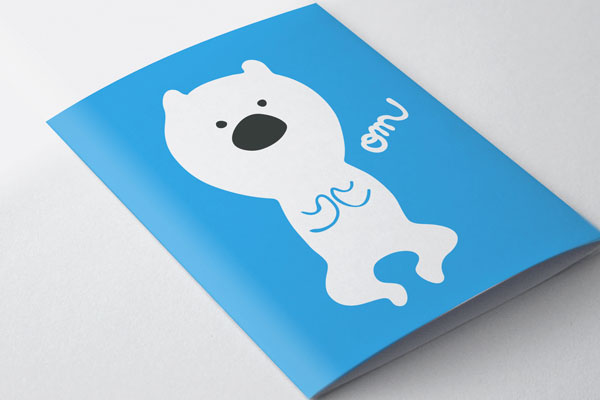 [/one_third_last]
[one_third]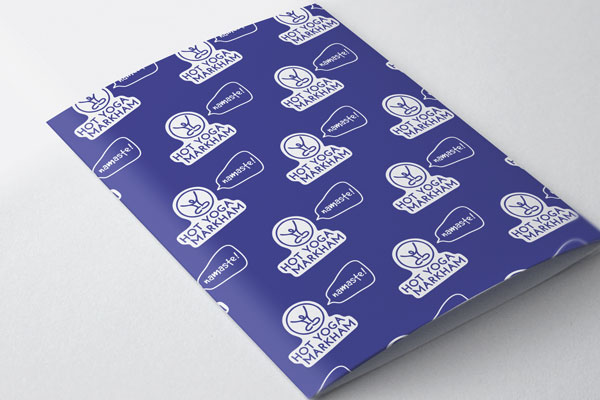 [/one_third]
[one_third]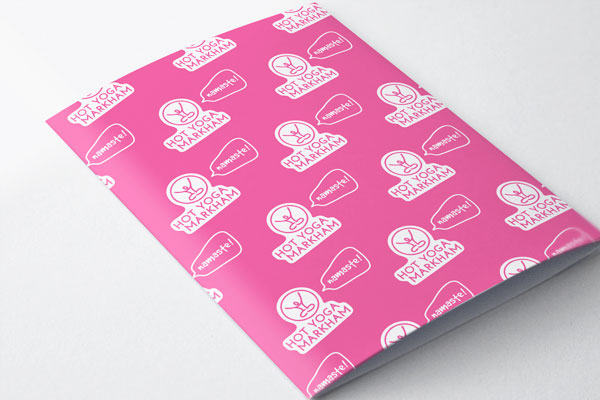 [/one_third]
[one_third_last]
 [/one_third_last]