Dear valued customers: Hot Yoga Markham will be closed temporarily effective today, May 19th, 2016 due to severe water damages caused by ruptured water pipes. Repairs to the damaged areas are to start immediately, please check our website for regular updates and potential reopening date. Please do not hesitate to email us at info@hotyogamarkham.com for […]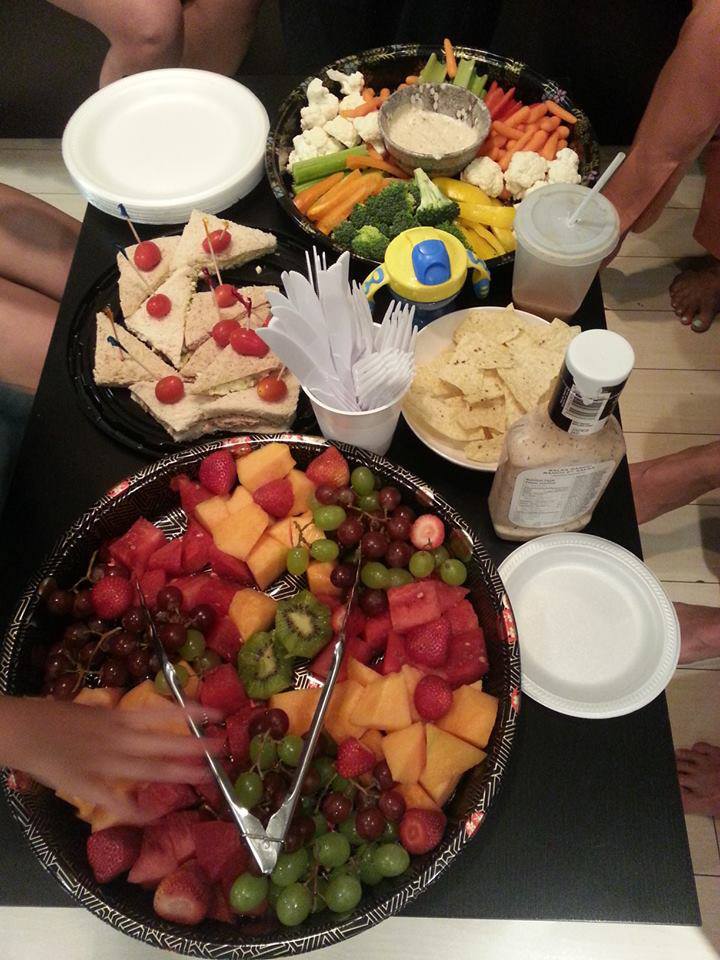 Thank you Ava for making the CX Friends and Family hot yoga event possible. It was a pleasure to see everyone here!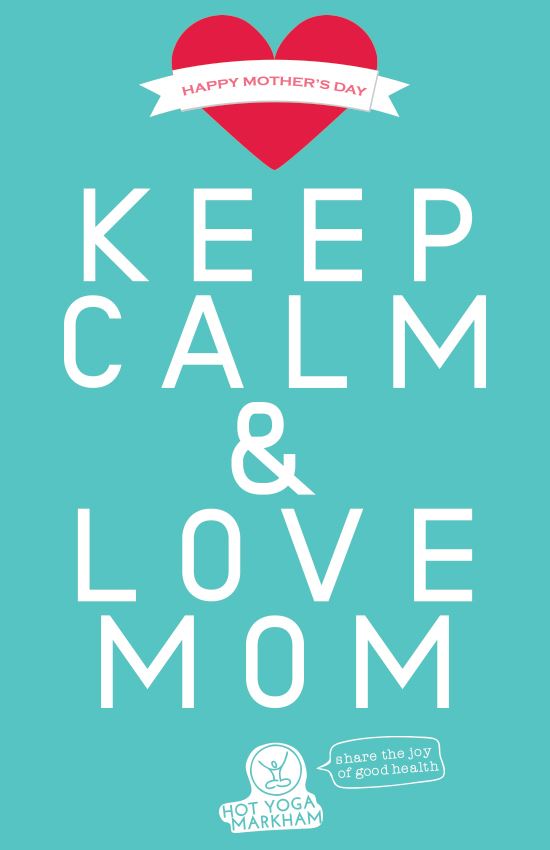 KEEP CALM & LOVE MOM! HYM wishes all the moms out there and everyone a very Happy Mother's Day!